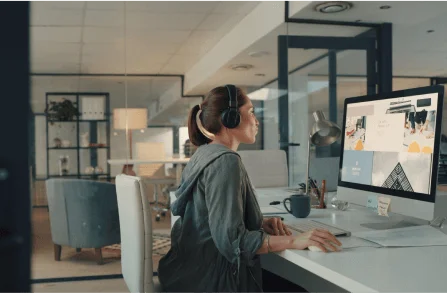 We capture the buyers in your business and compel them with your endeavour to make a buying decision; the vital key ingredient is a robust web presence. Digital Chevaal offers exceptional web-in-class web designing and Website Design services in Dubai. We are the most genuine connoisseur organization devoted to our customers, as is our whole group of nerds!! The sites planned by us work flawlessly. We have been horsetrading with the website architecture necessities of different sorts of customers with changing spending plans. To make sure our customer stays caught up in the opposition. Regardless of whether your business is a tiny one or it turns out to be a major brand, our techniques are given so that you outstand the entirety of your rivals.
Expert Web Development Solutions in Dubai
For All Sectors by Chevaal ME
Wordpress Development
WordPress website development is the process of creating and customizing websites using WordPress (CMS) on the market that is open source. Preferred by developers and businesses, It's a user-friendly interface and vast plugin library; WordPress allows developers to design, build, and manage websites beautifully. If you're looking for a WordPress development solution, Digital Chevaal can help.
Shopify Website Design
Are you ready to launch your online store? Get a perfect Shopify web page design tailored to your branding. Our Shopify developers work on diverse projects for SMEs, SMBs and big-scale businesses. We provide e-commerce functionality and flexible design options and accept challenges related to online business.
Sharepoint Design Development
Sharepoint is the world leader in collaboration and communication platforms. This versatile platform empowers businesses to build intranets, extranets, and CMS, streamlining communication. We have a well-structured implementation methodology for Sharepoint Design Development. Contact us now.
PHP Development
Our professional team of PHP developers can create practical, customized web applications that fully meet your core business needs and capacity by developing PHP-based apps, websites, and e-commerce solutions. Our team ensures the safe and smooth execution of the PHP project offering high-quality and cost-effective development.
MERN Stack development
MERN Stack development is very flexible regarding quality services. A combination of various components gives you full-fledged development within the minor period. Suppose you want to build a fantastic website with attractive website designs that can grab more attention. We've got you covered.
Casting Product with Purpose
High Interactive UI- As a user-centric website design company in Dubai, we provide high-quality user interface design for positive user experience and high customer engagement.
CMS-Managed Websites- A content management system (CMS) provides you with speed, effectiveness, autonomy , and the capability to monitor every individual piece of content on your website as thoroughly as you like. All of this is achievable with minimal technical expertise on your part.
API Integration- We can integrate third-party integrations to increase the value of your marketing solutions by getting more visibility from other platforms like Instagram, Facebook, Twitter, Google, payment gateway, email and SMS gateways, etc.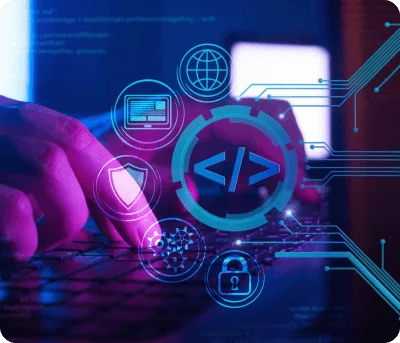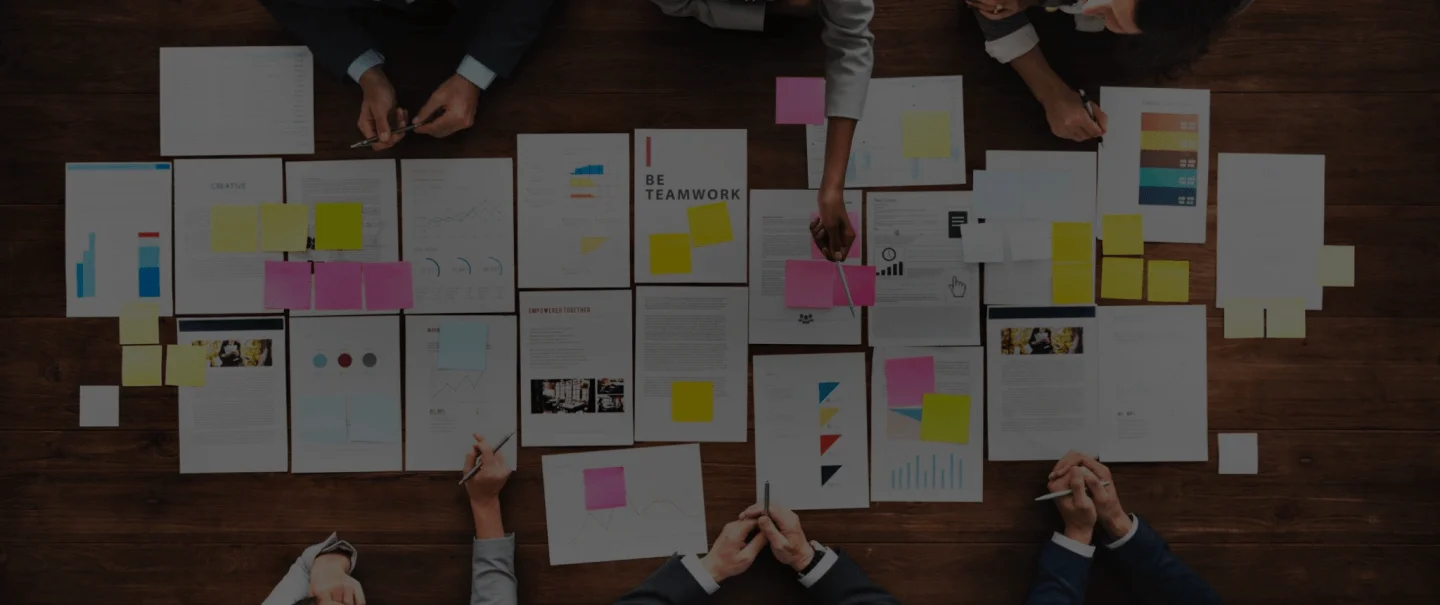 Our Process
Research & Analysis
Our Process begins with a detailed consultation over your requirements. We always strive to provide you with the best possible solution.
Planning
Talks turn into execution by analyzing and planning the projected website. Then a fundamental blueprint is created to determine what needs to be done and how it should be done.
Web Designing
Digital Chevaal front-end designers will craft a creative, objective-aligned, responsive website following the wireframe and prototype UI/UX design.
Design Concept
To create the website and ensure that our client's website is SEO-friendly. Thus, we put SEO-Optimized content after doing proper research on keywords.
Testing
Considering the client's resources and objectives, Digital Chevaal creates a pre-final version of the project website to take feedback and proceed with the trial.
Handoff
After all the improvisations, the website is now ready to get deployed with the help of a dedicated DevOps team.
Why Choose Us?
Technology keeps evolving, and so do we! We are here in your service to turn your vision into reality. You need a host who has forward-thinking, reliable, and strategic partners that can help your business adapt, transform, and build. We build and manage websites in the most effective and technically competent way possible. Being the truest specialist co-ops devoted to our customers, we satisfy the prerequisite too in the most ideal way.
• We create brands, not websites.
• Responsive Designs
• Performance Metrics
• No Cookie-Cutter Templates
• Strategy-First Approach
• Full-Service Digital Marketing Solutions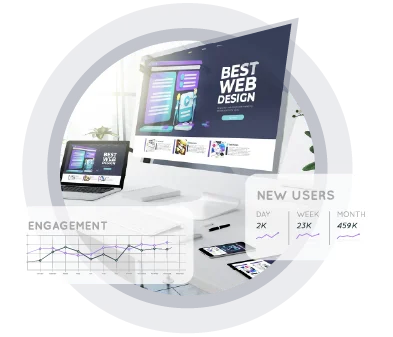 Digital Chevaal professionals are aware of your business needs and demands. Our specialists are working to guide you with the tactics and strategies to manage your business in digital entrepreneurship.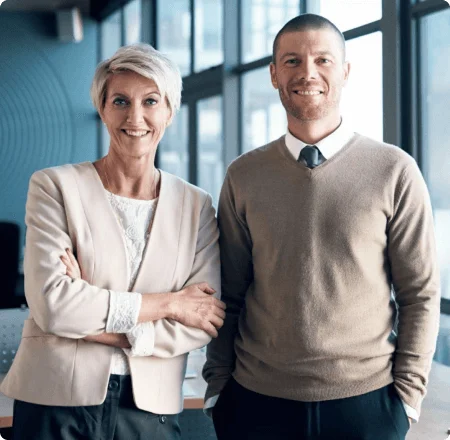 Industries We Serve
Business Website
E-commerce Website
Entertainment Website
CRM/SRM/ERP Development
Custom Website Application
Educational Website
Manufacturing Website
Health/Medical
Testimonials
It is a pleasure to recommend Digital Chevaal Digital Agency to interested industries. They were professional, competent and comprehensive throughout the website development process during our work together. We established a relationship with them for many more years to come. The reaction to our new website has been overwhelmingly positive; as one commented, the site is "Tremendous." The same can be said for our view of Digital Chevaal works for us.
Digital Chevaal is an excellent web development company to collaborate with because they consistently demonstrate responsiveness and a commitment to completing tasks correctly and punctually. They are highly dependable and insightful. When we assessed multiple marketing firms to enhance our website, logo, and related elements, it was immediately evident that Digital Chevaal was the ideal selection.
Digital Chevaal incorporated certain design elements into our website that I had been eager to experiment with since the inception of our business. Digital Chevaal assembled a team of specialized professionals who collaborated on the email postcards we distribute, as well as scheduling and design features for specific pages. Throughout the development phase, Digital Chevaal sent me functional prototypes, heeded my feedback, and implemented necessary adjustments while providing explanations for the rationale behind certain design choices.
Working with the Digital Chevaal Digital Agency team has been a pleasant experience! Their unmatched team and attentiveness exemplify their commitment and passion for what they do to the specific requirements of our business. We look forward to a long-lasting and prosperous relationship with the crew at Digital Chevaal Digital Agency.
FAQs
Will I get my source code for my PHP development
Yes, you will get the source code of your PHP development web page, Where you can edit directly in the browser using developer tools, and the changes will be visible.
How long does it take to modify an existing website?
An existing website modification can take anywhere from 45 to 90 days and longer depending on the complexity of the client's project and the needs the website needs to meet according to their business goal.
What is SharePoint development?
SharePoint Development is a versatile website development platform for building client-side components, add-ins and solutions with diverse scopes that address various requirements.
What services do you offer?
Services we offer those are Mobile Compatible, Logo Designing, E-commerce Website designing, Complete Digital Marketing services.
How do I connect with the team?
You can connect with the team just by mailing us at "hello@digitalchevaal.com or contact via- +971 52 157 4619
Hello!
We are here to discuss your next project. Look forward to hearing from you.