Explore the eloquent verses and scholarly research, all brought to life by our exceptional web development services.
As a leading website development company, we take immense pride in presenting a platform that reflects Randa's profound insights and literary works.
Randa's platform offers a treasure trove of eloquent verses, insightful research, and captivating literary works that inspire and enrich the hearts and minds of its visitors.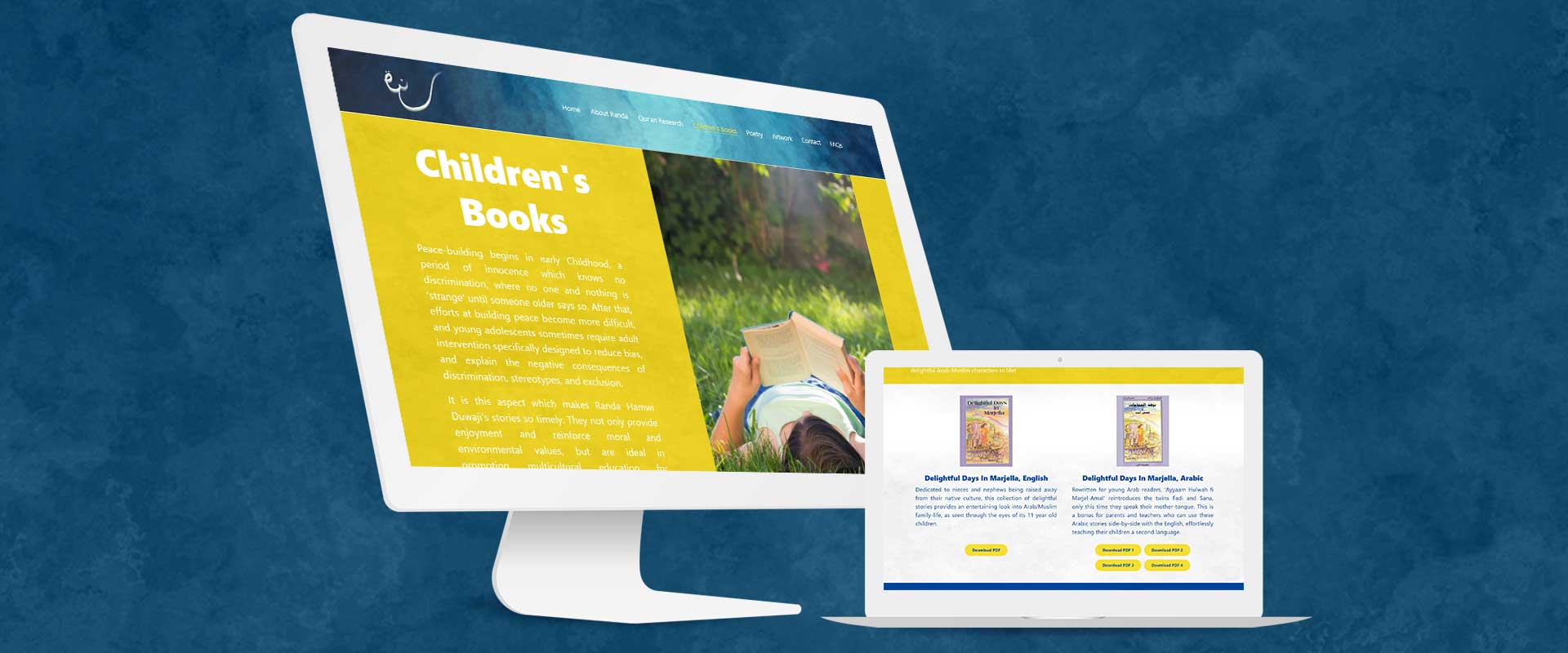 Making Randa's website a true testament to the beauty of Islamic literature and knowledge.